The Rendez-vous aux Jardins
When the garden becomes a work of art. This popular event "Rendez-vous aux Jardins" was first introduced by the Ministry of Culture in 2002 and became a European event in 2018. The theme is different every year but the goal remains the same: to showcase all kinds of art in the garden, with competitions between gardeners, botanists, landscape gardeners and any passionate gardener who would like to participate.
The towns of L'Isle-Adam and Méry-sur-Oise regularly participate in this event and organise guided tours, discovery workshops, exhibitions and shows, horse-drawn carriage rides, river cruises, walking tours, "en plein-air" painting sessions and private gardens are open to the public. Whether it is secret or extraordinary, this familiar space can say a lot about the person who brings it to life, tends to it and makes it such a pleasant place to explore.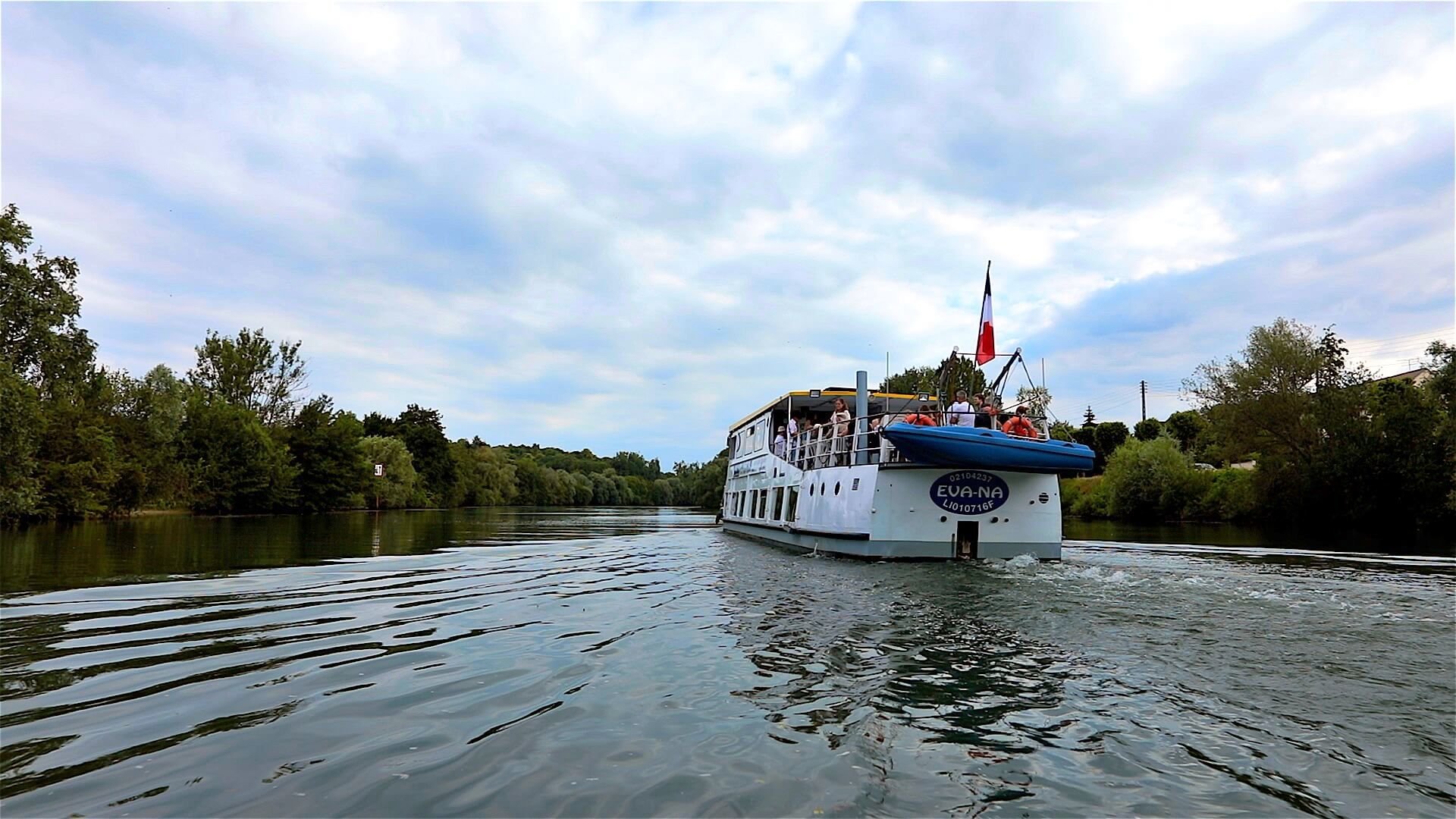 European Heritage Days
Because Europe is also all about Heritage. The Ministry of Culture has been organising these Heritage Days for more than 35 years now, and it has even become a European event, to showcase tangible, intangible and natural heritage in around fifty European countries.
L'Isle-Adam, Méry-sur-Oise, Parmain and Mériel all participate in this event. They organise exclusive or atypical guided tours, river cruises, cycling trails, free entrance to museums and some private sites are open to the public.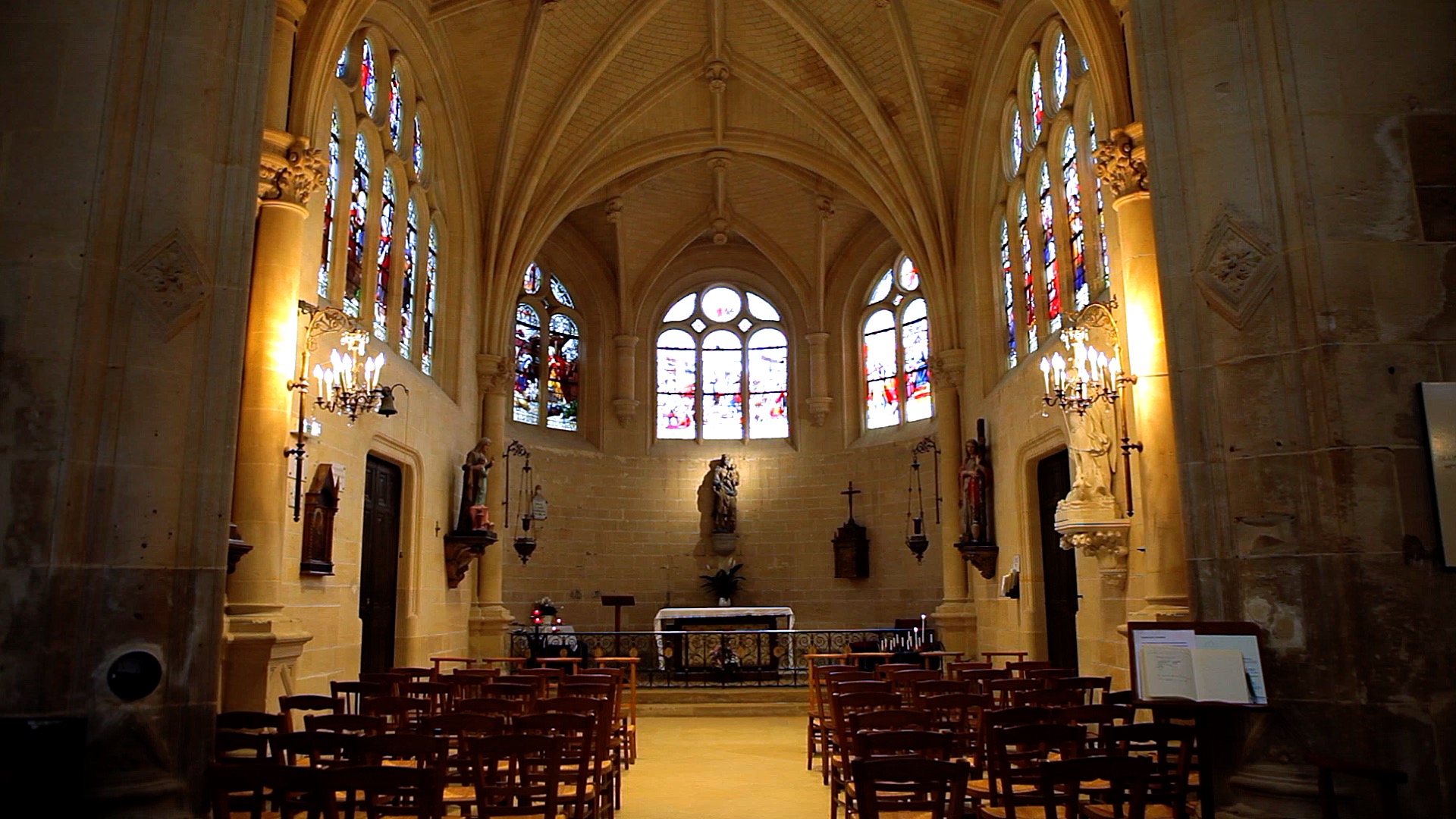 Fête de la Musique / European Night of Museums
Music and museums, making art accesible to all. "La Fête de la Musique" is a festive way to celebrate the start of the summer. It gives budding new artists a chance to get a name for themselves, and professional artists to play in front of a crowd again.
The "European Night of Museums" was launched in 2005 and offers visitors a chance to go to all the museums in France and thirty other European countries for free until midnight. On the programme: commented tours, fun trails, discovery workshops, live shows and other fun activities. L'Isle-Adam, Parmain, Presles, Béthemont-la-Forêt, Nerville-la-Forêt, Villiers-Adam and Mériel often take part in the "La Fête de la Musique" and aim to offer a varied programme and to give priority to new talent. Concerts in restaurants, performances on stage from local associations, dancing evenings, food trucks and open-air shows are all on the cards. For the "European Night of Museums" the Louis Senlecq Museum in L'Isle-Adam organises an Escape Game, "apéro-concerto" and storytelling tours.