Wine Fairs (Presles and Parmain)
An opportunity for those who appreciate the good things in life to come together! Calling all food lovers, the towns of Presles and Parmain organise the "salons des vins" (wine fairs). It is an enjoyable moment where local producers come and share their passion with you.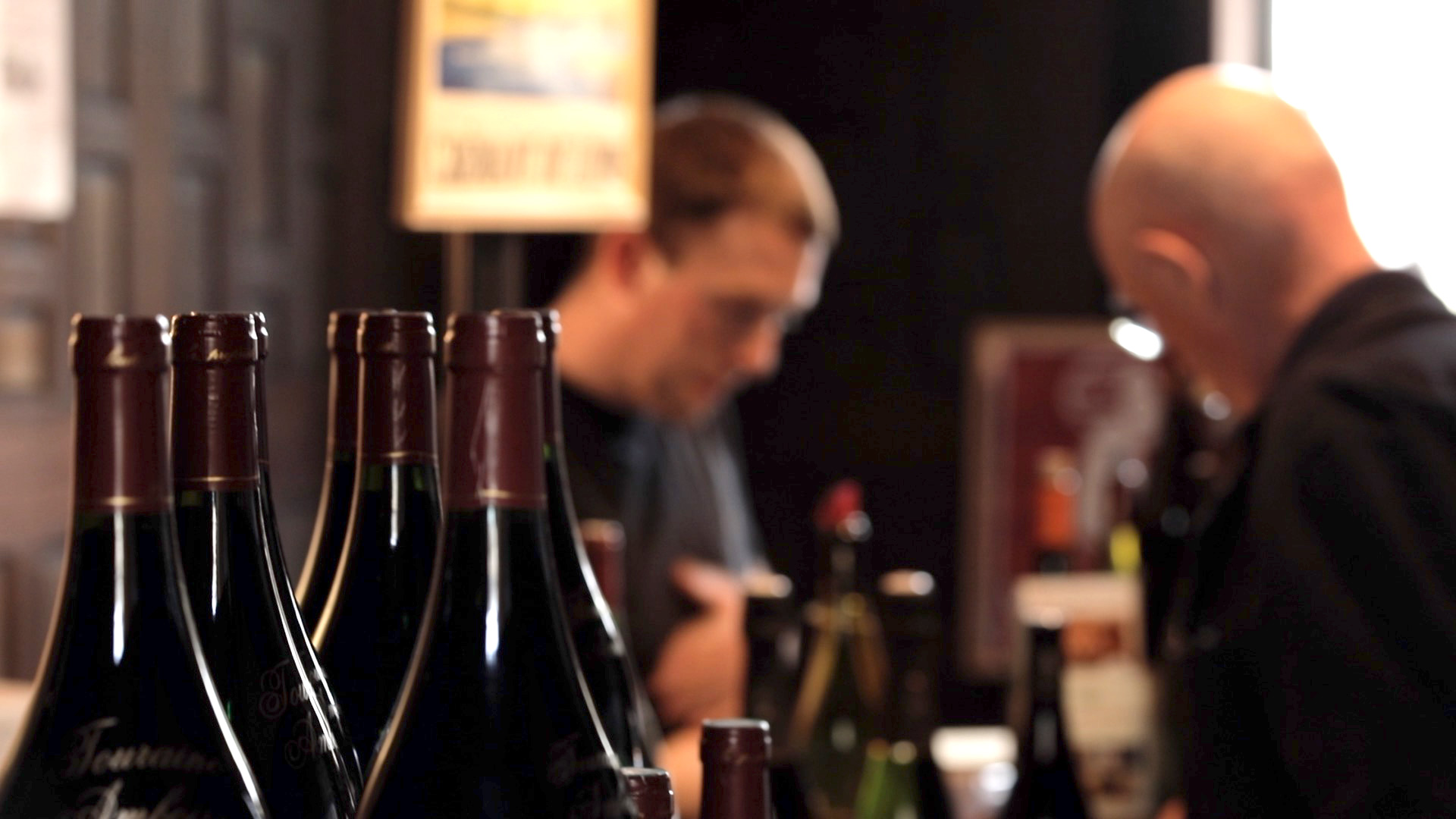 Mery Gourmand
The highly enjoyable "Mery Gourmand". This event would have been a firm favourite for local writer from the Touraine, François Rabelais. It brings together exhibitors, producers, craftspeople and of course wine-growers. All these people with the same passion for good food and the art of a job well done, display their products in the magnificent Château de Mery-sur Oise. You'll find plenty of delicious treats including wine, foie gras, deli meats, cheese, jam and other gourmet delights.
The Halle de L'Isle-Adam, one of the most beautiful markets in Ile-de-France!
This market is a breath of fresh air, a real break in our stressful city life. A simple stroll through a market brings back the scents from our childhood, scents of the undergrowth and mushrooms, fragrances from the seaside, milk, warm bread or spices as you pass by another stall… It's also a place to meet people and a place filled with life.
Then you can of course taste a piece of local cheese, slice of saucisson, a juicy strawberry handed to you by the stall owner… this is an opportunity to share flavours in this special inviting atmosphere you can only find at the Market.
Come and try it out for yourselves at the market on Tuesdays, Fridays and Sundays, you'll quickly get a taste for it.
Every Tuesday, Friday and Sunday from 8am to 1pm
Rue Dambry • L'Isle-Adam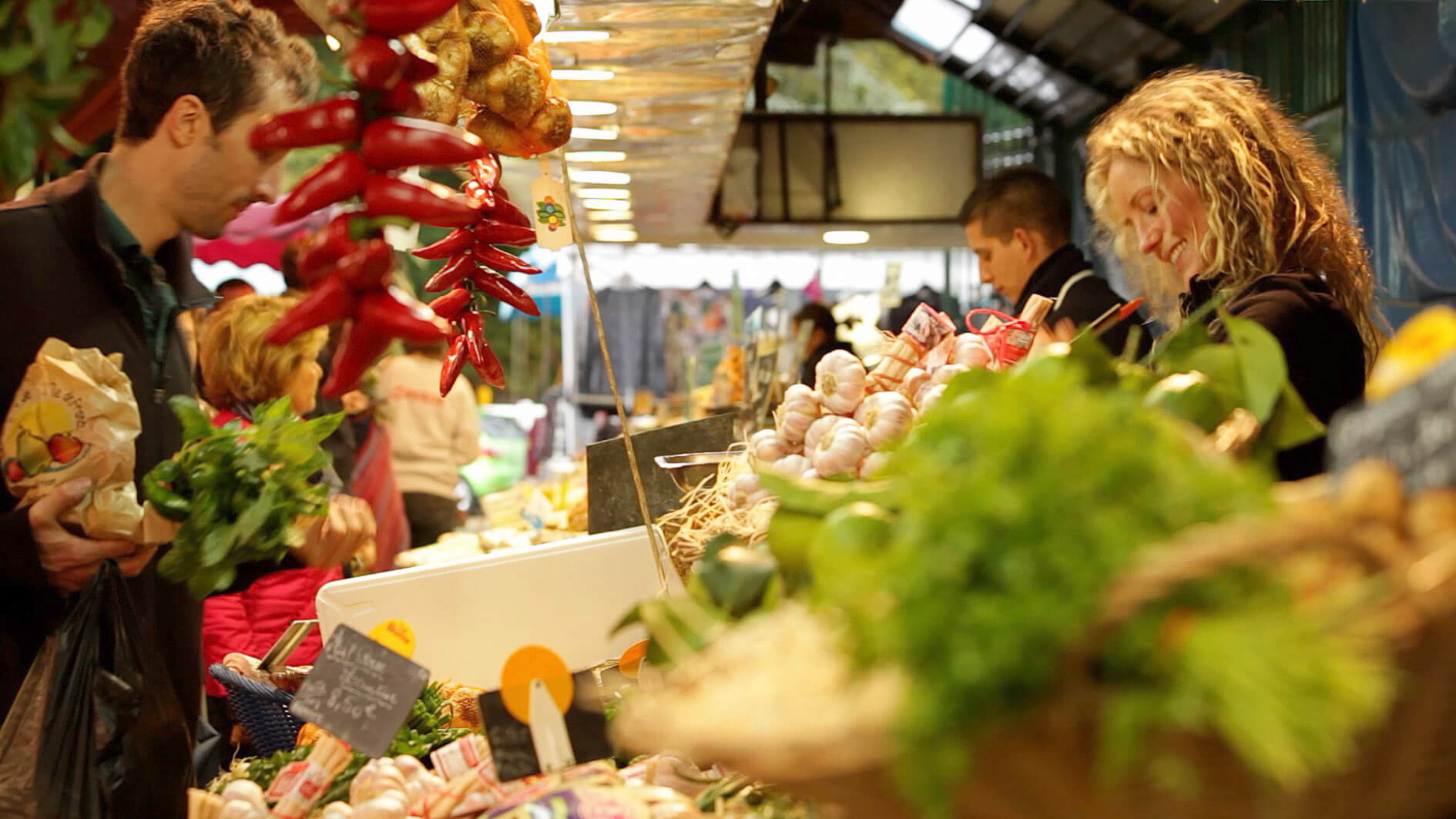 Méry-sur-Oise: the new market!
It has been much-awaited, and it's worth a detour. Méry-sur-Oise market made its big come-back in September 2019 at the Place de l'Hôtel de Ville. Stalls full of fruit and vegetables, roasted meats, cheese, fish, meat and deli meats, spices and olives, Catalan and Iranian dishes: there's nothing missing from this brand-new market, even seasonal products such as oysters, pancakes or honey make an appearance. This new market offers a great diversity of products with twenty-two stall owners, fifteen of them selling food products.
Every Saturday from 8am to 1pm
Place de l'Hôtel de Ville • Méry-sur-Oise